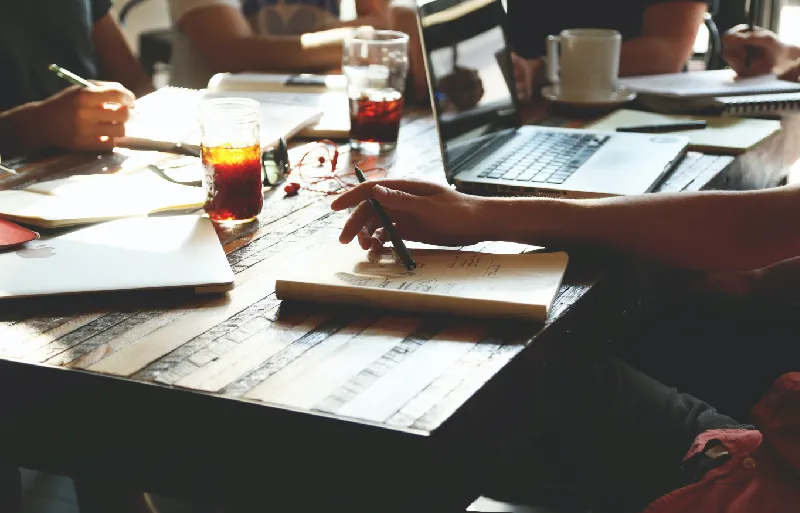 Natura Knjaz Milos works for you. In 2007, Natura Knjaz Milos came into existence. The values are the same from the very beginning; longstanding tradition, quality, experience, strenuous work, and – maybe most important – the enthusiasm of the company employees made us become in less than two years an unprecedented leader in selling and distribution of water that is used with water coolers.

Today we cover the whole Serbia. Our eight sales centers distribute water and other products every day to 20.000 consumers. And they are all equally important. Our water – Aqua Una – arrives at your homes and offices every day. By using our services, you will have more comfort, both at work and at home. Our distribution network covers the whole Serbia

Send us an e-mail or give us a call – and in the shortest possible time possible we will deliver a water cooler (or several of them), water and all other products from our offer. A delivery is really provided "to the door", of your home or business premises, with provided service. Only one call will save your money and time, improve your productivity at work, provide extra energy and – sure enough – regularly provide you with prime, pure and natural water and refreshing coffee.
OUR MISSION

On the foundations of tradition and quality, we want to offer supreme service of distribution of Aqua Una water in the bottles of 18,9 liters, as well as hot and cold beverages which will offer vitality to our consumers during the whole day, regardless of being at work or home. We work energetically every day to keep our consumers loyal and further develop all business segments. We believe that by overcoming our own limitations we can set new standards on the whole market.
OUR VISION

We want to become a regional leader in supplying quality water, recognized by largest associations of water producers and distributors in the world. To further develop close collaboration that we have with our clients and thus improve both our and their business, aiming to set our way of doing business as a model for others to follow.